Online dating in Australia is extremely popular and there are tons of success stories of people living happily ever after after meeting online.
On the other hand, there are still those who make rookie mistakes on their quest to finding their perfect match.
If you want to maximize your results on online dating sites you will want to read on and find out how you can expressly find success in the world of online dating, and change your single relationship status for good.
Secret 1: Get A Good Profile Picture
First of all, you have to have a nice profile picture. A whopping 50% of users report skipping the profiles with no profile picture. Second of all, it needs to be a really good one and reveal who you are, while still maintaining a sense of mystery.
Usually photos from outdoor activities do really well for the profile, and pictures in which the users are alone are more popular than those with a bunch of friends.
Keep in mind that although you might have an awesome life, you don't want to come off as arrogant or someone with such high standards as to intimidate the other members and in turn get no dates.
A down-to-earth approach is usually your best bet when choosing a profile picture for your online dating account, and if you're not sure you can always try out a few for a short period of time and see which one brings the most traffic to your profile.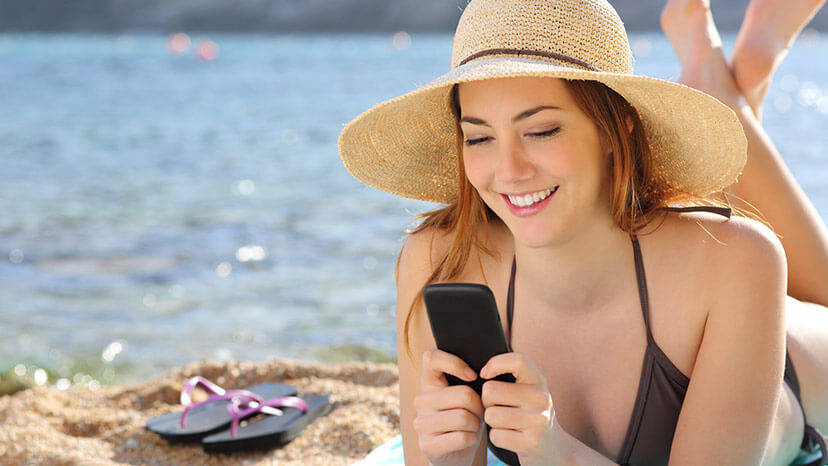 Secret 2: Get a Good First Message
This is a toughie that is easier said than done. You need to send a message to someone you don't know with just enough amount of flirty and fun without going overboard or being too vague.
Your first message can be a deal breaker so you need to be really careful how you word it. The point is to leave a good impression on the person on the other end, but you know very little about them so caution is definitely warranted.
The rule of thumb is to open with something that you both have in common. In order to do this you need to read the person's profile and find a common interest, hobby or a school you both went to.
This is an interesting enough approach and it shows the recipient you read their profile and actually paid attention to what it said.
Secret 3: Get A Good First Date
Once you've found someone who seems like your compatible match, it's time to take things into the real world.
Choosing where to meet for the first time will say a lot about you so choose wisely. A word of advice is to always meet in a public place just to stay on the safe side.
A quiet restaurant is always a good idea because you'll have a chance to talk and get to know each other a little better, and bonding over the pleasure of having good food is a great start of a new relationship.