Online dating has brought a lot of joy to a lot of people worldwide, however, there are still a lot of individuals who are miserable and alone just because they haven't tried this modern way of romancing. Being single in The Land Down Under is hard, sure. But do you know what being single also is? Completely unnecessary.
There are tons of amazing people waiting for you on Australian online dating services. Take Shia LaBeouf words of wisdom into consideration and JUST DO IT! If this isn't enough to convince you, check out these 5 completely obvious reasons why you should try online dating TODAY!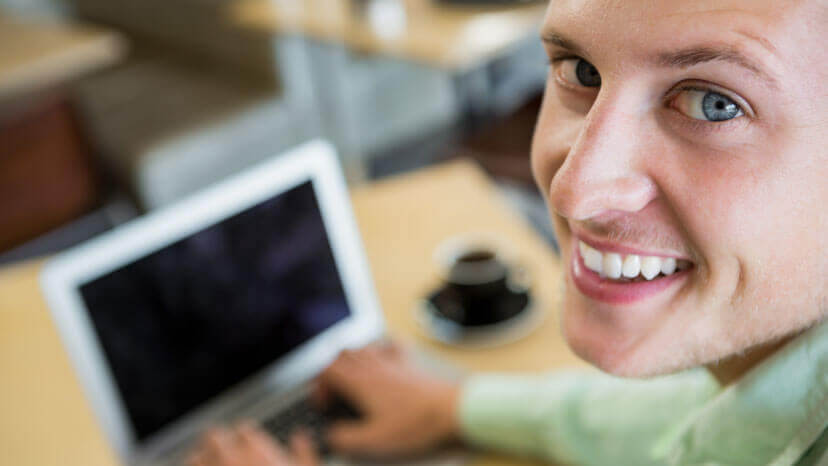 1. Options, options, options
You're probably tired of the old "there are plenty of fish in the sea" phrase. Well, we're sorry, but you're going to get another dose of it.
Just because there isn't someone who fits you like a glove in your proximity and surroundings, it doesn't mean that you're the one is nowhere to be found. He or she is probably on an online dating site, waiting for you to make the first move.
The most amazing thing about the internet is that it allows for individuals from all corners of the world to come together in one place. Your ideal partner might live on the other side of the country, but he or she might also be a couple of miles away. You never know!
2. Online Dating Is Not Expensive
You don't have to worry about burning a hole in your pocket when online dating!
Standard dating can be a bit costly, with paying for:
dinner
movies
restaurants
drinks
museums, etc.
You end up spending a lot of money with no guarantee that a relationship will form, let alone be successful. Luckily for you, you don't have to do that thanks to online dating.
There are tons of free and affordable dating sites all around the web, and they have proven their worth by successfully bringing people together. In other words, you don't have to spend a fortune in your search of your true soul mate.
3. Introvert Friendly
So what if you're not the friendliest and socially most relaxed person on the globe? That doesn't mean anything in the online dating world.
If the mere idea of meeting new people triggers your anxiety, online dating is the perfect solution for your anxiety and love problems.
Studies have shown that people are usually more honest over a keyboard than in person, because it's much easier to be yourself around someone new when you're not actually around them.
4. Compatibility
Most online dating services use the concept of calculated compatibility to match single individuals successfully. The only thing you have to do is to truthfully answer some questions about your:
hobbies
preferences
do's
don'ts
wants
goals
likes
5. No Pressure
Dating is hard at any age, but online dating takes away the most terrifying thing about it – the pressure to meet up and hit it off.
You can casually chat to anyone and take time to get to know the person before meeting them in the real world.