As we all know by now, online dating is going shoulder-to-shoulder with conventional dating. People have less time and/or energy to go on actual dates nowadays, which makes dating from the comfort of our computer chairs so much more appealing.
But the world of online dating isn't always as simple as pointing at someone who looks nice and clicking on their profile. There are many types of dating services on the internet, with the two most well-known being the free and paid variants.
Today, we'll talk about the advantages and flaws of the former.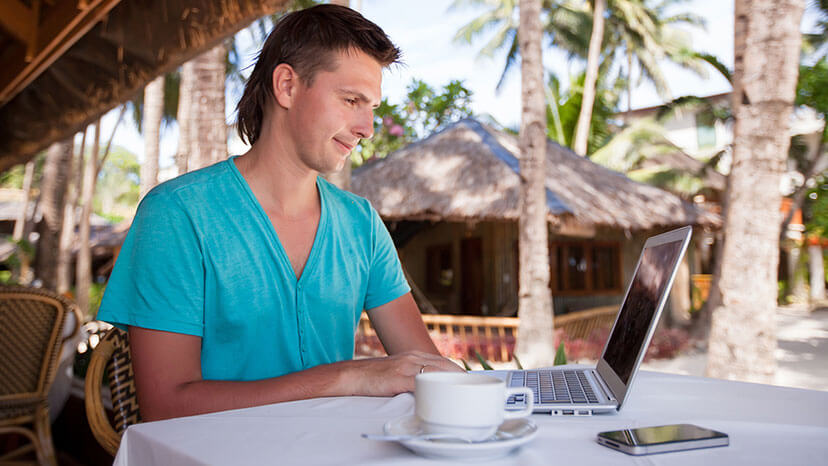 All The Best Things In Life Are Free
Let's get right to the point – free dating sites are always the safest option when it comes to online dating in general.
The reason behind this lies in the fact that you don't have anything to lose by signing up to a free dating site. At the end of the day, even if you don't encounter a potential soul mate as a free user on any given dating service, it's not a big deal as long as you didn't have to pay for their poor services.
That being said, it's easy to understand how free online dating can also serve as a gateway for things other than dating itself. Individuals might use this type of website to test the waters of online dating in general or to look for fun or making friends.
This means that the free-of-charge variation of online dating sites can serve more than one purpose, which is another great perk.
Paying The Ultimate Price
However, there are certain limitations with any online dating site that is free. Sure, it will seem like there's no difference between free and paid accounts on these dating services, but the latter wouldn't have a price if it there was no change involved, would it?
The main flaw of most free dating sites is that their services and customer support are very scarce, especially when compared to paid dating websites. This is understandable since there's no money coming their way from the members.
But here's the kicker:
Not everyone is equipped to join a paid online dating site. Some of us can't afford it, other don't feel like giving money if the results are not guaranteed.
Just be patient, build your profile, take your time when it comes to your search for that perfect someone, and the results will eventually come. There are a lot of quality people out there who share your interests and who are also leaning towards the free online dating service.
However, if you want the whole nine yards – you will have to opt for the paid dating site.