When you're a single parent in Australia, dating can be very hard, challenging, and sometimes rather frustrating. People you meet often don't want the responsibility of dating someone with a child, so they run away as fast as they can.
Also, you have to explain to your child why you have the need to meet someone new who is not their parent, and that can be very hard, confusing and painful.
Online dating offers you a chance to meet a lot more people than you would meet via the conventional type of dating, but you still have to know how to approach people as a single parent and not scare them off.
Check out these amazing and useful tips on how to make online dating work perfectly even when you're a single parent.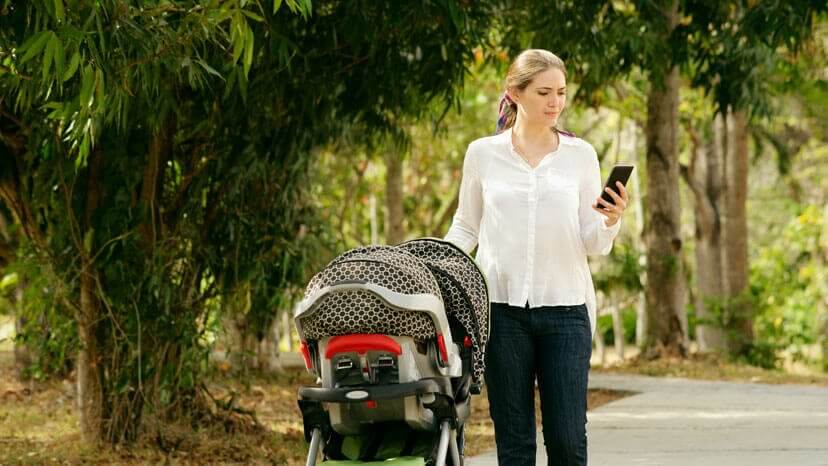 When Is The Right Time To Tell Them You Have Kids?
Well, when you start communicating and bonding with someone that might as well be your perfect match, you should definitely state that you have children right away. You don't want to hide anything from your match.
We understand that you don't want to scare off a potential companion right away, but think about it for a second – if you lie to them and hide such a huge part of your personal life, they will probably leave you the second they find out.
So, be honest and straightforward and if they're truly interested in you, they won't run away when they find out that you're a single parent.
If you're open about your situation, you probably attract some other hot single parents or people who are ready to commit to someone with a child.
You Also Need To Talk To Your Kids About This
In order to be free and relaxed while dating online, you need to unburden and tell your kids that you're now searching for a new companion. Of course, that is your life and your private matter, but in order to really be all in, your kids need to be on board with it.
They probably won't be ok with this change at first, but you have to explain to them that you also need to be happy.
Trust us, regardless of what you think, if your kids are not on board, you will always choose them over a new partner. So, if you want to be a successful online dater, while being a good parent, you need to talk to your kids first.
Choose The Right Dating Site
You don't want to waste your time on a dating site that is packed with 20-year-old singles who would probably lose their minds and flee the moment you say you're a parent. Instead, you want mature, middle-aged people who will understand your situation and respect your needs.
Fortunately for all you single parents reading this, nowadays there are many dating sites out there specifically created for people with kids who want to meet and date other single parents in Australia. Choose one of those sites and you'll find yourself a life partner in no time.
There you go, single parents, we hope these tips will provide you with much-needed success in the online dating arena. Good luck in your future endeavors.