With millions of singles dating online in Australia you're bound to find your perfect match on the internet.
Or are you?
What about when you're looking for people with similar values and views on life as yours that aren't that mainstream?
If you're looking for someone posh and upper-class to meet your equally high-class needs, things can definitely get tricky.
Luckily, there are a few steps you can take to make sure your search ends on a perfect date or even in a fulfilling long-term relationship. We'll talk about those steps in detail to take the pressure off your shoulders and bring fun back to online dating.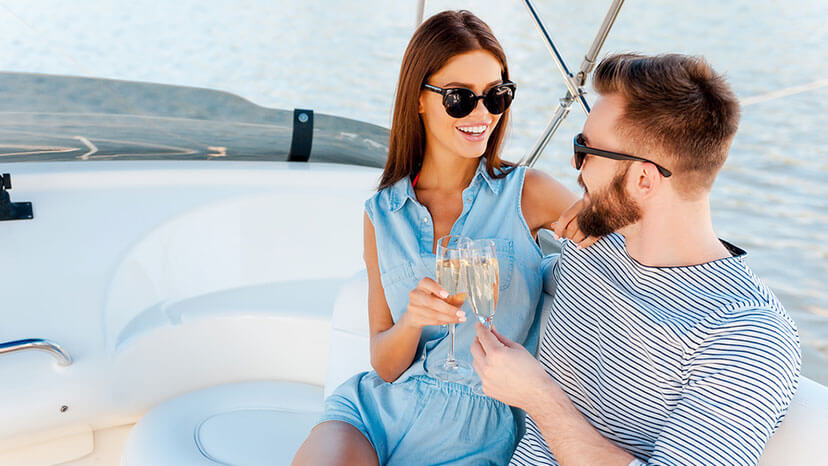 Make Sure You're Ready
Before embarking on the journey to find your perfect posh match, you first need to make sure you're totally open to meeting someone new.
Whether you're looking for your first online date or have been in serious relationships before and are looking for a long-term partner, being truly open towards new people and experiences isn't as easy as it sounds.
Online dating is just like dating in the offline world and you just recently broke up with someone or went through a divorce giving yourself some alone time before jumping back into the game might prove beneficial.
Why, you wonder?
Because with so many great elite singles online you will definitely meet someone special, and if you're not ready to let them into your life, a chance at a great relationship might go to waste.
Find The Right Online Dating Site
Finding a site that is perfect to cater to your luxurious needs will take some time and effort invested into research. Other singles from your circles can definitely help you get started in the online dating world or you can rely on Google to point you in the right direction.
If you're looking for true exclusivity using free sites is definitely out of the question. Also, take the time to look through the site's privacy terms and make sure it takes confidentiality as seriously as you do.
Once you've thoroughly done with your research you'll be able to begin. Using multiple sites in the beginning also works fine as you'll simply increase your chance of finding your perfect match.
Create A Good Online Dating Profile
Finding love down under is a breeze if you set up a good foundation. In this case, your good foundation is your online dating profile that is supposed to reveal your interests and the qualities the other person is supposed to have.
Although you want to attract posh dates your profile should demonstrate your strongest qualities without seeming like you're trying to show off.
When completing your online dating profile, keep in mind the kind of person you want to notice you and what kind of relationship you'd like to start.
The trick is to find the right balance between revealing just enough about yourself while keeping an air of mystery too, just like you would if you'd met the person at a bar or out shopping.