In life and in the world of online dating, first impressions are crucial if you want to get ahead and meet your goals.
When it comes to online dating in Australia, and other parts of the world for that matter, the overall lack of body language and face-to-face communication makes first impressions even more important when meeting someone new.
You have to impress someone in 200-300 characters while everyone else is trying to do the same.
So what do you do?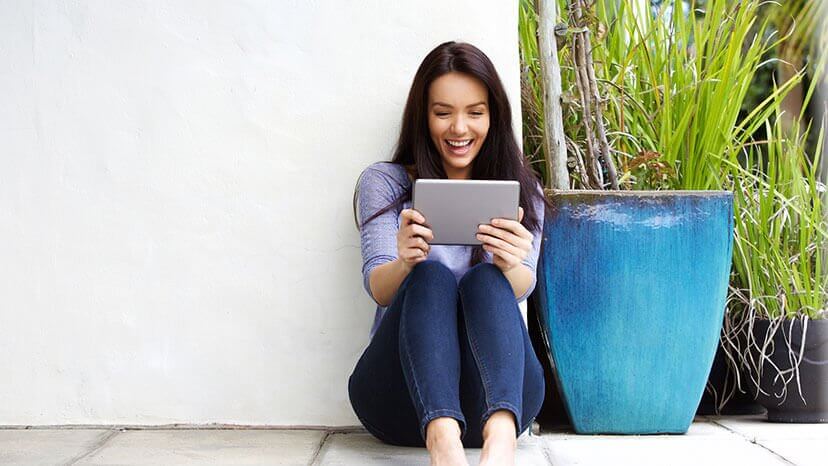 Tip 1#: Get A Killer Profile Picture
Other users of online dating sites down under don't have much to go on when it comes to assessing your profile or you as a person and a potential match.
That's why you have to do your best to give them as much information about yourself, whilst being to the point and genuine.
One of the best ways to make a good first impression on an online dating site is to post a killer profile picture. This picture has to be sexy and classy, but it also has to say you're down to earth and approachable.
The rule of thumb is to post a picture where you're alone, and the picture should show a clear and sexy headshot to attract as many of the other users as possible.
Your profile picture is the single most important aspect of your online dating profile. Change it regularly to mix things up and increase the traffic to your profile.
Tip #2: Keep The Info Concise
When someone opens your online dating profile, they are looking for interesting, even peculiar information about you that sets you apart from the other users.
One of the things that make or break your profile is the length of the information that you post. Keep in mind that nobody wants to read an essay about your life or see your résumé.
Everything you say about yourself has to be clear and to the point. Impressing someone in under 300 characters isn't easy and it takes practice, but it is absolutely doable and paramount to your success on online dating sites.
If you want to make a first impression that lasts, make sure you leave out things like 'I enjoy spending time with friends' and include 'I've been to Morocco three times'!
Tip #3: Keep On Updating Your Profile
This is one of those things often overlooked by many users of online dating sites in Australia. Regularly updating your profile 'tells' the site you're an active user and sends traffic your way!
It's that simple.
Clearly, more traffic translates into more dates, but all those people who come to your profile are looking for fresh and recent information about you that shows them you're truly committed to finding your perfect match.
Regular maintenance of your profile doesn't mean posting something every hour, but 2-3 times a week is something you have to include in your busy schedule to make online dating work for you.
Add a new photo, hobby or place you've visited or post a funky status message, and you'll see your popularity soar!