Online dating has taken the world by storm a couple of years ago, and it seems like this modern way of courtship ad love-finding won't be going anywhere anytime soon.
Along with the rest of the world, Australia has been on top of the online dating game almost from the get-go. Although Aussies have been a bit unsure about the whole thing, they've eventually came aboard and realized just how much potential lies in finding love via the internet.
One particular city in the Land Down Under has been reigning in the online dating game, when compared to other cities and regions. Sydney, the most populous city in the whole of Australia and the state capital of New South Wales, is the online dating epicenter of the whole country.
But why are the people of Sydney so invested in online dating sites and apps?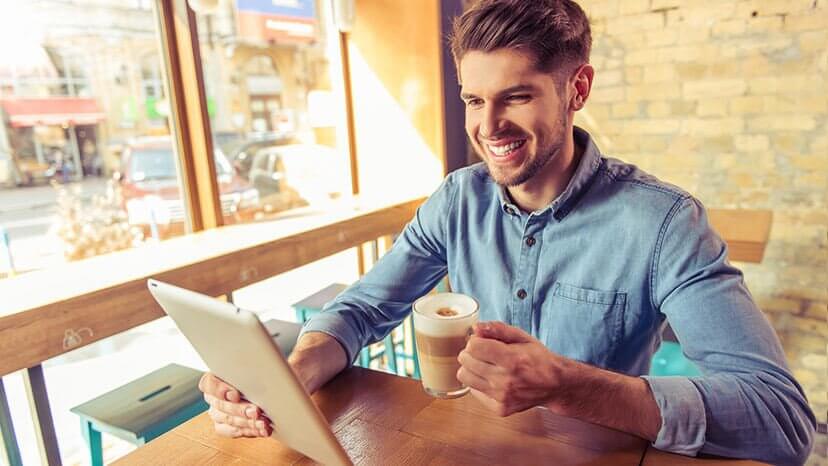 Why Sydney Loves Online Dating
Several studies have shown that no other city in Australia loves online dating as much as Sydney does, and there are several reasons behind the results of this popularity contest.
First of all, it's easy and it pays off. The people of Sydney are hard-working city slickers who just don't have the time for endless real-life dating sessions. After a long day at the office, the citizens of this beautiful city just can't find the time to go on dates with potential matches. And when they do, the matches turn out to be a bust and the lonely people of Sydney end up feeling disappointed all over again.
Online dating offers the people of Sydney a chance to carefully select and look through all potential partners in the city.
If and when they do find someone remotely interesting, the people get a chance to converse with that person to truly see whether there's actually something there. And then they can go on a date and see what that person is like in the real world, and if there is any chemistry between them. The citizens of this marvelous city don't lose a lot of time on mismatched dates, and that's why they love online dating so much.
Another reason why online dating is so hugely popular in Sydney is because of its "mobility." Thanks to smartphones and other portable devices, everyone who has one can check out their potential matches at any given moment and chat with them in real time.
Pretty handy.
Who Loves It The Most
According to some researches, the online dating demographic of Sydney isn't absolutely consumed by people in their twenties and thirties. Although these groups make the huge majority of online daters, another age group is becoming more and more involved in online dating by the day.
This surprising rise is reserved for the elderly!
That's right, Sydney's golden aged people are getting seriously involved in finding love for the second time around in their lovely city.
With the rise of retired folk's new awoken attitude towards online dating, dozens of dating sites are emerging and they're specifically created for older people and their search for love. This gives them the long coveted opportunity to find someone to love and have fun with during their hard-earned retirement days. That simply couldn't be done without online dating sites.
Sydney's love for online dating isn't just a case of convenience – it also proves to be a case of love's fight for existence in this modern day and age.
And thankfully, as long as the job is being done, does it really matter HOW the job is done? This city is definitely not in the need for a Cupid, as online dating sites and apps are doing what needs to be done perfectly and with complete ease.