Single parents in Australia certainly don't have their work cut out for them. Between juggling careers, children and what's left of a social life, dating is often one of their last priorities.
Luckily, online dating is there to make things a little less stressful, and a little more fulfilling.
The online dating scene down under is highly developed and praised by all of its users.
And the reason behind this is simple:
Online dating sites produce great results and countless dates for everyone who joins, single parents included!
Let's take a closer look at the 3 easy steps that single parents can take to ensure plenty of action on the weekend and a potential happily ever after.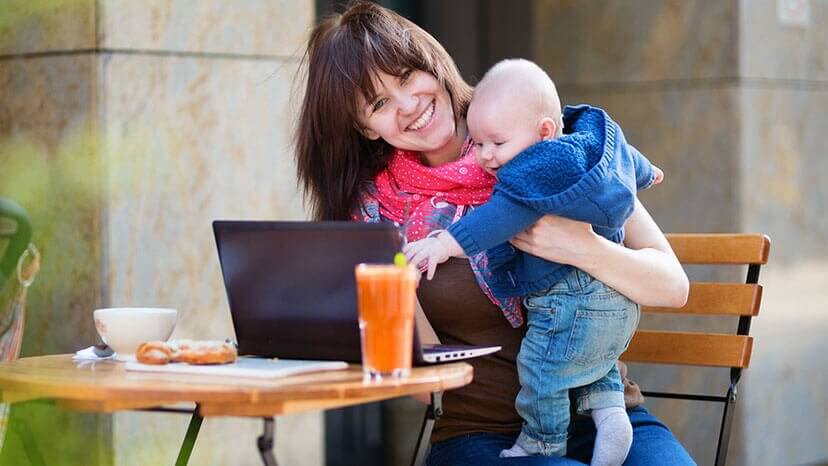 Step 1: Join Sites That Cater To Single Parents
The single-parent niche is extremely popular around the online dating world, and Australia is no different. There are hundreds of online dating sites that cater to this specific population and the trick is to choose the right one.
Going for a site with the most users is always a good idea because it will ensure a greater pool of candidates and more choice.
Also, opening profiles on multiple sites at the same time increases the chance of meeting the right person in no time.
The users can always find site reviews online and see what the people who've already tried certain sites say about them. This is a really good idea for anyone who's a newbie in the world of online dating.
Step 2: Be Clear On What You Want
Not everyone turns to online dating to find a soulmate, and that is perfectly fine. On the other hand, there are users who are specifically looking for long-term relationships that may lead to marriages.
Regardless of the personal preference, stating the needs and desires early on goes a long way.
Anyone looking to get back in the game by having a little fun first should openly say so on their profile.
The same goes for the opposite end of the spectrum. There is no shame in stating someone is looking for a serious commitment. This strategy can save plenty of time and effort that is better spent elsewhere.
There is also a place in the online dating community for those who are not entirely sure how they feel about commitment just yet. Taking it slow and exploring options can make things clearer in the future, so there's no rush.
Step 3: Take Your Time
Good things come to those who wait.
The single-parent online dating community is very understanding when it comes to busy schedules, unreliable baby sitters and the inability to make plans.
Taking things slow and being patient can sometime feel like a drag because of the countless bad dates that one has to go through in search of a good match, but in the end it is bound to be worth it.
And why?
Because online dating for single parents in Australia is so strong that it is threatening to make singlehood so passé!