Even though online dating is slowly but surely taking over the entire world, there are still people out there who need to be convinced that online dating truly is better than real life dating.
That is exactly why we decided to make a list and point out a few things to prove that online dating is the best form of dating nowadays.
So, if you're interested in trying it out, but you still have some doubts, stick around and check out the reasons why online dating is better than traditional dating. After this article, all of your doubts, fears, and insecurities about online dating will disappear.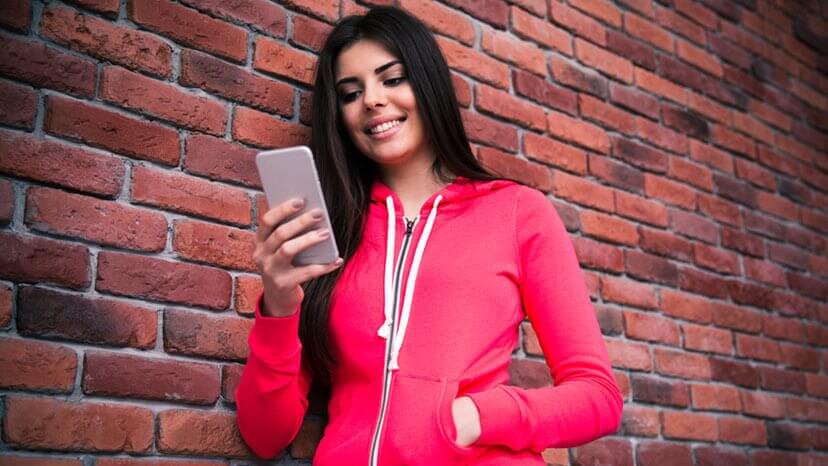 It's Easy To Find Exactly The Type Of Person You're Looking For
We all know how hard it is to find that perfect someone. Especially via traditional dating. Some people spend years, even decades, searching for their perfect match and that can be rather frustrating. However, online dating offers you a chance to quickly find exactly the type of person you're looking for.
Here's how:
Intuitive search engines and profile descriptions will narrow down your search in a matter of minutes.
You can search for people with whom you share almost identical interests, like movies, music, and books, or you can base your search on other categories like age and physical appearance.
Online dating sites are also offering you an option to search for potential matches that live near you, which can be pretty convenient.
It Saves Both Time And Money
If you choose the traditional type of dating, it usually means that you'll have to spend a lot of time trying to figure someone out, and once you do – chances are you're not going to like what you see.
That is perfectly normal, there are so many people on this Earth and we are all very different and unique. But the question is – do you have enough patience and financial resources to sit through all those countless dates and still not find the right person?
Sure you don't!
This is where online dating sites come in. These services allow you to quickly see whether someone is a good match for, while you'll also have the chance to meet a lot more people than you could ever meet via real life dating.
This will drastically increase your chances of meeting your perfect companion.
Make An Awesome Good Impression Every Time
A lot of people struggle with social anxiety and nervousness when they're on a date. That is why they're often not able to represent the best version of themselves and that negatively affects their dating skills.
So, if you're tired of being clumsy and anxious during your dates, create a profile on some dating site and take as much time as you need in order to create the best first impression you possibly can.
This type of dating offers you an opportunity to think things through and then say exactly what your potential match wants to hear, in any given situation. You will never be caught off-guard and that is something traditional dating can't match.