Impressing a girl online is not an easy task, but impressing an Aussie girl online is even harder! Gals from the Land Down Under are only interested in real men who know what they want and how to get it.
They can also smell insecurity and fear a mile away, so before you even think about starting a conversation with an Aussie lady, you need to be prepared.
Ok, we ARE kidding a little bit, Australian women are not that scary, but they won't waste their time either, especially with a guy who doesn't know what he wants and have no idea how to initiate a proper conversation.
So, to avoid being shot down before you even had a chance to introduce yourself, you need to check out these useful dating tips on how to impress an Aussie girl on a dating site.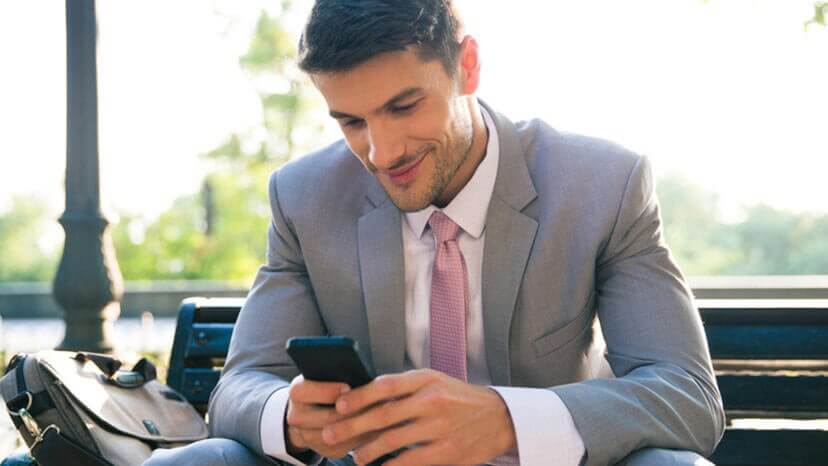 Be Confident But Not Cocky
If you want to be noticed by an Aussie girl, you simply have to be confident. But remember, you must not cross the line and become cocky and overconfident because that is a definite turn off and a deal-breaker.
You will want to come across as a guy who knows what he wants and also knows how to get there. Be open and honest about yourself and tell her why you like her.
Aussie girls love straightforward guys who don't play games.
If for some reason she doesn't reply right away, don't show signs of weakness, be patient and brave. Trust us, she'll know how to appreciate that.
Ask Her Questions And Let Her Talk About Herself
This is one of the most important steps towards success, but it's also very tricky. You don't want to ask too much and come off as nosy, but on the other hand, you also don't want to seem like you're not interested in her.
You need to find the sweet spot and you must not forget to talk about yourself as well, because if you don't do that, she might think that you're hiding something and that's why you're avoiding talking about your life.
Make sure you ask her about her interests, her favorite music and bands, the movies and TV Shows she loves or the books she enjoys reading. You can talk about private life, but avoid asking her about past relationships. That is a major turn off, at least during the first stage of your conversation.
Be Charming And Make Her Laugh
Of course, physical appearance is very important in the world of dating, but the ability to make someone laugh is definitely more important. Australian women love charming guys who can easily make them laugh.
Be careful, though, Aussie girls love clever humor, so avoid dirty jokes, because they don't respond well to that.
You have to be witty and quick on your feet. Compliment more than just her looks and try your hardest not to be cheesy. Be original and use the information she gave you in order to make clever and funny references to the books, movies, and TV shows she loves.
It's not simple, we know, but if you manage to these things, success is guaranteed.