Since the dawn of the internet era, online dating services have been dictating the pace of romance all over the world. What was once ruled over by sheer coincidence and luck has now become a matter of careful picking and match-based programming.
However, as the number of online dating sites grows each day, the rivalry between some sites grows along with it.
Although the vast majority of dating sites functions both as free and as paid, some sites decide to function via only one option. With this divide, we are faced with one primordial question (the one with the chicken and the egg): which online dating sites are better – the free ones or the ones you have to pay for?
Australia is a huge fan of online dating, so this subject is close to this country's collective heart.
This question is so simple and straightforward and yet so common, that even the bi-functioning online dating sites are often bombarded with it. Clients relentlessly ask if they should really upgrade their accounts from free ones to paid ones, in order to find themselves a potentially perfect partner.
Is the difference between these two types of online dating sites, based only on the payment option, so big that it, in fact, influences the whole dating game? Or can a user of a free account on an online dating site have the same experience as a user of a paid account in Australia?
Let's find out!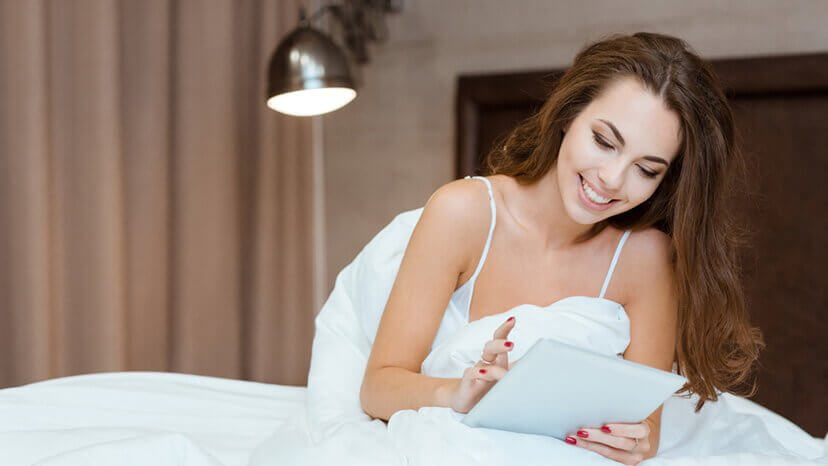 The Differences
Although they function upon the same principles, rules, and programs, "free to date" and "pay to date" sites have several small differences.
They don't essentially make or break one's chances to find a potential life mate, nor do they influence the client's experience in any significant way. They're considered to be only slight boosts towards finding your ideal partner.
Most sites that are "pay to date" have a higher acceptance level. Therefore, not everyone can join them, and they are usually thought to be a bit more elitist (but in a good way). However, not all online dating sites that require payment memberships are like this.
Free dating sites often have fewer features and the search engines are a bit limited, while on paid sites – you can use them and abuse them as much as you wish. Also, you're not limited by "location," as the only parameter – you can search for your ideal matches via age, compatibility, religion, interests, etc.
The biggest difference, however, is closely connected to the human psyche itself.
If we pay for something, we're bound to use more of it, just to get as much as we can for our buck. People who opt for paid dating accounts also spend more time on dating sites of their choice, and their activity is therefore portrayed in their willingness and vigilance to respond to messages on time and to carefully set-up their profiles.
Lastly, the quality of people that can be found on paid online dating sites might be, in some cases, higher than the quality of people on "free to use" dating sites.
As people financially invest in these dating sites, they are also likely to be more serious about the whole thing. They know what they want and they're out to get it.
No one looking for hook-ups and one night stands will invest money into an online dating site, ever.