After social media, online dating is one of the most popular things on the Internet these days. Millions of people have dipped the toe in the pool of possibilities that online dating has to offer.
And for a good reason!
These online dating sites have so much to offer their users, so many opportunities and different kinds of people. And the best part, they're free (well, most of them).
If you want to enter the online dating game, but you still have some doubts and fears, we're here to help you get rid of them. Here are 5 cool reasons why you should definitely try online dating.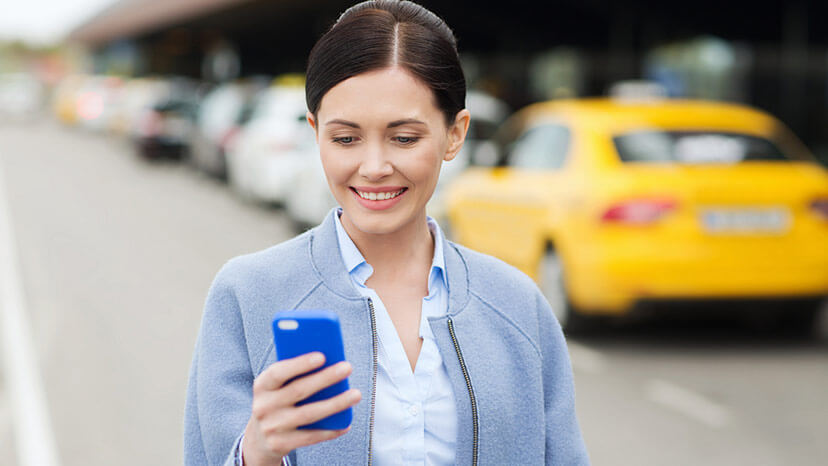 You'll Always Have A Chance To Make A Good Impression
How many times have you seen a cute girl/guy and you didn't know how to approach them because you simply didn't know what they're interested in? Honestly, it's very hard to make a good first impression in real life dating and we all know how important that is.
On the other hand, in the world of online dating, you'll have a chance to make a good impression on a regular basis. Your profile description will speak for itself and you'll be able to learn what the person you want to date likes from her/his profile.
That way, you'll have an opportunity to start the conversation by mentioning something they're interested in and instantly you'll seem pretty cool from their point of view.
You Can Easily Find Exactly What You're Looking For
It's extremely rare for a person to find another person with exact same interests and views in real life. Well, online dating offers you a chance to do exactly that. It's very easy to find someone similar since you can literally search for people based on their interests and qualities.
These sites will allow you to find someone completely compatible in no time. That's much better than spending years and years searching for the perfect person through old-fashioned dating.
It's Not As Terrifying As Real-Life Dating
No matter how old or experienced you are, first dates and blind dates can be stressful and scary. People tend to be very nervous and that forces them to make a bad first impression, and often times you can't recover from that. Online dating offers you a chance to date a lot of people without feeling pressure at all.
You can comfortably chat with your potential match and if you decide to meet in person, you'll already know each other really well, so there will be no pressure on your first date.
It's Cheaper Than Going On Countless First Dates
Of course, it's not all about the money, but you can't deny the fact that a dinner is a much more costly option than sitting in your room chatting with your possible perfect match.
For example, you agree to go with someone on a blind date and after a while, you realize that you don't like him/her at all. You still have to pay for food, drinks or a cab home. Online dating allows you to get to know your date first, without spending any money.
Pretty wallet-friendly, wouldn't you think?
You'll Meet More New People Than You Would In Everyday Life
If you enter the online dating world, you'll have a chance to meet thousands of different and interesting people from all over the world. Honestly, that's something you would never be able to do via old-school dating. Simply put, no one is that much of a social animal.
Bottom line, you can benefit from online dating in many different ways and extending your circle of friends is just one of them. Online dating world is definitely something to try out!