Although single people who date and are on the prowl tend to have different preferences when it comes to finding their next match, they can all agree that traditional dating can be a rather tedious process.
Going on one failed date after another can seriously hurt your self-esteem, as well as irreversibly consume your time and money.
That's where online dating comes in!
It's fast, it's easy, it's efficient, and most importantly, it works. However, online dating sites do come in different shapes and forms, and you can easily stumble upon a really crappy one. In that name, here are 3 things any good dating website must have.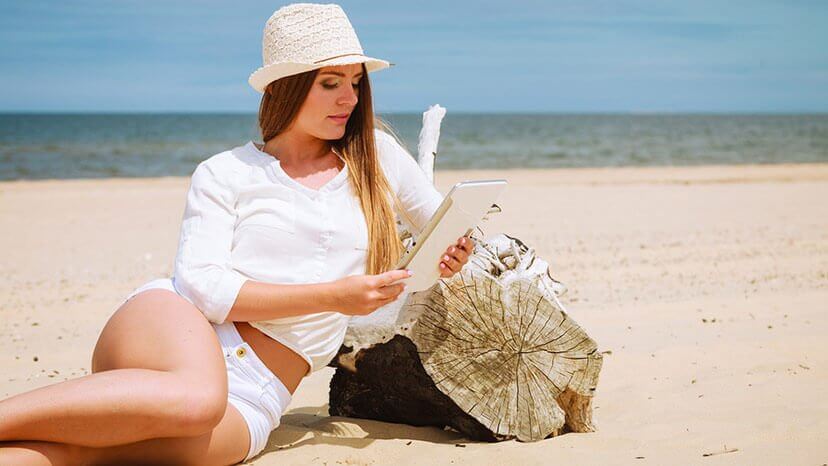 High Level Of Security
The first and foremost thing you should take care of before doing anything on the internet is security. As there are thieves and frauds in the offline world, the web is also teeming with fake dating services.
This is why some of the best dating sites are known not only for their impressive service and abundant member base, but also for the safety these platforms harbor.
For example, you just found out about this supposedly awesome online dating site and you decide to give it a go. You choose a username, a password, and you pay the membership fee. At first it all seems great, but a day or two later you notice that your credit card is missing a considerable about although you haven't used it since you joined this dating service.
This is just one of many things that could happen to your information and/or resources on an unsecured dating website (or any other type of site that requires your credentials).
So before you even approach online dating game in general, make sure you've found a website that's safe and will keep your information under lock and key.
The Site Needs To Be Free Of Scammers
The ongoing debate revolving around paid and free dating sites and which ones are better has been going on for some time now. Both of these dating site types have their advantages and flaws, so in the end it all comes down to you to choose which option suits you best.
However, there's one thing free-of-charge dating services suffer from that's much more rare on paid sites – scammers.
This directly correlates to security, since free dating sites rarely conduct background check, while allowing nearly anyone to join their communities.
This reflects poorly on the site's rating and its member base, so you need to make sure you find a dating service with the most verified users.
Finally, we're getting to the last, but most certain not the least important aspect of a good dating site. No matter how great the layout and design of a dating website are, and no matter how many members it has, what it needs to function properly can be summed up in two words:
Nifty Features
This can be translated into many different things – from sending flirts and chatting, to using the advanced search tool and checking out who looked at your profile. If you find a dating service with numerous useful features for finding those coveted perfect matches, hold onto it and never let go!