Anyone looking for love in 2016 in Australia is definitely looking online. That means there are millions of users of thousands of online dating sites all over the country.
Unfortunately, this also means millions of people to prey on.
In every lucrative business, there will always be crooks who will want to take advantage of the situation. Things are not any different in the world of online dating.
That's why we've decided to take a closer look at the most popular scams to raise awareness of the users and keep them safe and well informed.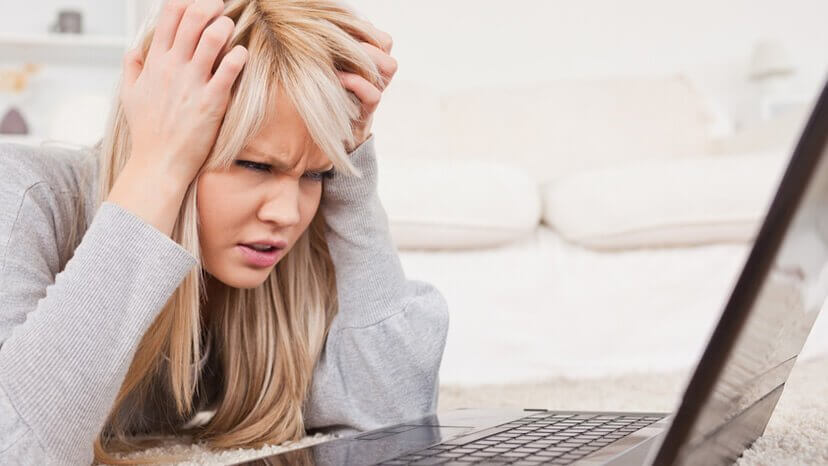 Scam #1: Luring You Outside The House
Luring you outside the house is a cunning yet widespread scam all over the country. A person who looks like a legitimate user will start a conversation with you and show genuine interest. And not only that, but in many instances they will be more interesting and intelligent than the average person you meet online.
You'll start to get to know each other and the time will come for you to finally meet in person. You'll agree on a time and a place, and it will be the smoothest first date you've had in years. Only when you return home from it you'll find all your possessions gone!
In order to avoid this scam, do not reveal your home address to anyone you don't know very well. Also, meet in a public place, and don't agree to be picked up in front of your house by a person you don't know very well.
Scam #2: Scamming You Out Of Your Money
Scamming you out of your money works slightly differently as the person will show 'great love and appreciation' for you way too soon – several weeks (or even days) after having met you they'll ask you for money. This may be done in a very subtle way that you don't even notice you're doing financial favors for someone.
Those favors may be transferring money here and there, letting someone sleep in your spare bedroom when they're in between apartments, or plain handing out cash to someone with a convincing story as to why they need it.
Be smart out there and as soon as you notice someone is taking financial advantage of you, report them to the site administration or the police, and stop any further communication with them.
Scam #3: Robbing You On The Spot
Robbing you on the spot is probably the least popular of the scams, but nevertheless a scam worth mentioning because it does happen from time to time.
The person will get close to you, showering you with attention until they get a date out of you. Once on the date, they will personally rob you of your possessions (or they might use an accomplice). You might not even notice at first that after having talked to that musician at the bar where the person has taken you – your wallet and/or phone have disappeared.
You might not even have any evidence against the person you're on a date with, but do report such a coincidence to the site administration, especially if you never hear from your date again. To avoid being scammed altogether, be extra careful when agreeing to meet someone.
Look for any red flags, such as the person being too good to be true, crazy good-looking, smart, beyond rich, and insanely into you too soon.