Most people who have been married or in a long-term relationship for a long time absolutely dread going back to square one when it comes to dating. And for a good reason!
The advice that is usually given to someone who needs to get back in the game is where to meet someone new and interesting.
We've all seen those Top 10 Places To Meet Men/Women in Melbourne/Sydney articles floating around and they all suggest places like the supermarket, on vacation, at work, by the water cooler, at a bar and so on…
But do those authors actually pause and think about what they're implying?
In most cases they are implying lots of waiting around at a supermarket or at a bar for a single, age appropriate person to stumble upon you?
Does that ever really happen?
Well, in movies maybe! In real life, not so much!
If you are single in your 40s living in Australia, there is only one place where you're guaranteed to meet new people and get dates.
And that's online!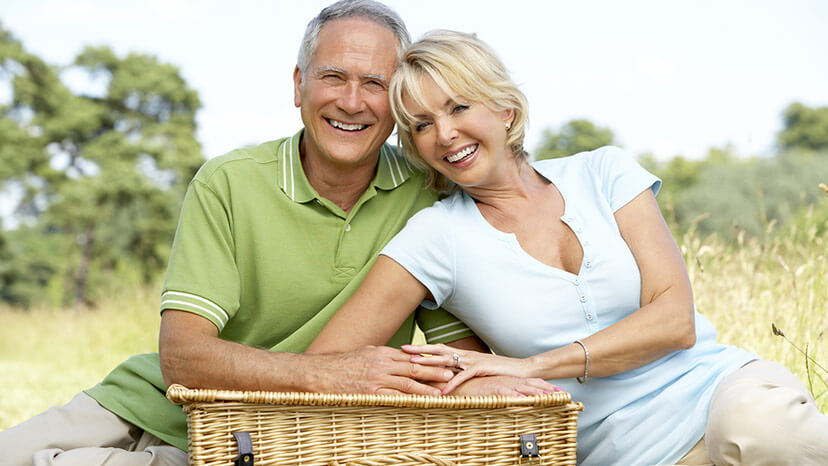 Tip 1: Find The Right Website
If you really want to meet someone new that you can form a special bond with you need to go on as many dates as possible. In order to do that, you need a large pool of potential candidates to choose from and to actually date.
The BEST place to find people who are looking for the same thing you are, is on online dating websites. They are full of individuals who are compatible with you, single, and looking to meet new people.
Unlike the ones at the supermarket!
The right online dating website is a lot cheaper than hanging around a bar or a restaurant and it gives you access to a much greater base of potential matches.
When it comes to choosing the right internet dating website when you're over 40, sticking to all the big players in the game is usually the best idea, because regardless of your age group they still have the most members.
Yet, finding the online dating site that is perfect for your needs will take time and research, and the best advice possible is to try the ones with the most singles over 40 living close to you, which is within a 50-60 km radius.
Tip 2: Step Outside Your Comfort Zone
You don't have to be single if you don't want to. However, unless you change something towards dating, your attitude, approach or behaviour, nothing will ever change. It's that simple.
So, in order to find success you need to get out of your comfort zone and try new things, adopt a different stance or change your approach whatsoever.
If sending the first message on an online dating site is something you don't feel comfortable doing, try it out. It will feel strange at first, but what's the worst that could happen? You don't get a reply. Big deal!
On the other hand, you could make the first move and meet someone great!
The point is to step outside your comfort zone because that's where awesome things happen!
Tip 3:  Build A Strong Support System
When you've cared so long for someone else, it can be tough to focus on yourself. Dating, especially when you have children to take care of, can be particularly challenging. However, if the close people in your life are on board with you finding someone new, things will be much easier.
Further, surrounding yourself with friends who are active on online dating sites will definitely help. They will share their tips and tricks first-hand and show you the world you probably never knew existed.
And speaking of support, all great online dating sites have superb tech support too, so you'll have nothing to worry about in that department!