Although online dating is superior to traditional dating on nearly every level, that doesn't mean it's an easy process to learn and master. Many people are still new to this trend, which means it's still early to expect everyone to know how to instantly find a date online.
Nonetheless, more and more people are joining online dating sites by the day, especially in big countries like USA, India, Canada, UK, and such. Today, we'll talk about hot Aussie singles and the three most valuable characteristics they usually look for in a potential partner.
Aussie online daters, buckle up!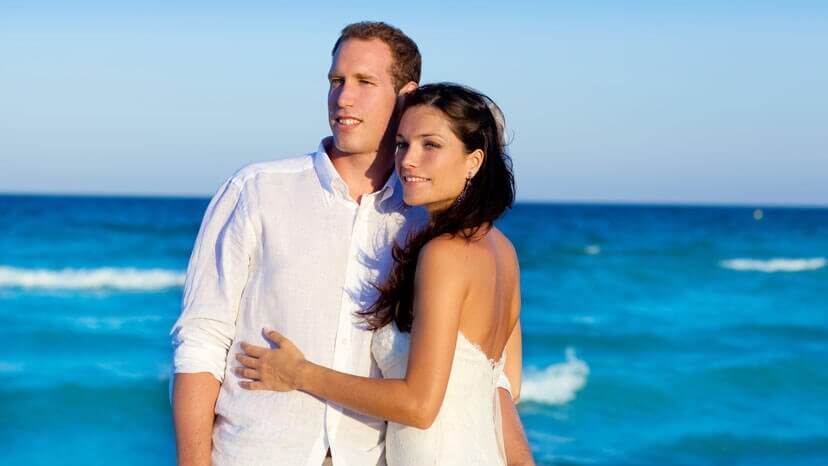 Nothing But The Truth
Perhaps finding love through an online dating site is easier than trying so in a bar or at a party, but it still demands certain qualities both from the one who's approaching and the one being approached.
The first and by far most important attribute Aussies value in a partner is honesty.
Being straight about yourself is something that affects many things – your chances at finding love, impressing someone, and even having a healthy relationship.
That's why you should start being honest right off the bat. Begin by being truthful about yourself while creating your online dating profile so that you attract the right kind of people, and never stop doing it – otherwise, you're lying to yourself and maybe even to the future love of your life.
Just imagine this scenario:
You find someone interesting on an online dating website and they make a really good first impression. However, once you meet them in real life, it turns out they're not even half the person they have claimed to be.
Disappointing, right? So make sure you're not that guy (or girl).
Know What You Want And How You Want It
Another immensely important quality Aussie online daters value in others is confidence. Self-esteem helps in quite a few situations in real life, but as far as online dating goes, it's a must-have characteristic.
For example, most people can tell if you have too little, too much, or just enough confidence – just by checking out your profile. Overly confident folk tend to exaggerate a lot, which never does any good and is revealed as soon as you start chatting with someone.
On the other hand, having low self-esteem will seriously cripple you on your search for love, as it's almost never attractive. Instead of doing either of these things, try being confident enough to be the one to initiate contact, without being too cocky.
Finally, we have intrigue.
While setting up your profile or chatting with a potential partner you shouldn't let them know everything, but it's also not the best idea to be too secretive about yourself.
The trick is to give out enough information to attract the sort of people you would date, while also adding a little mystery to it. State that you like to read fantasy books, for example, but don't name your favorite titles – this will make a fellow book-lover intrigued and eager to talk to you about book authors… If you like music, state some of your favorite genres, but don't mention any band names…
All in all, if you want to score a date on some of the best dating sites in Australia, you better make sure you can do the abovementioned things.
Good luck!